Churchill Parent
I wanted to let you know that [she] will be attending WashU this fall, her first choice school. Thanks for all your help in making this possible for her.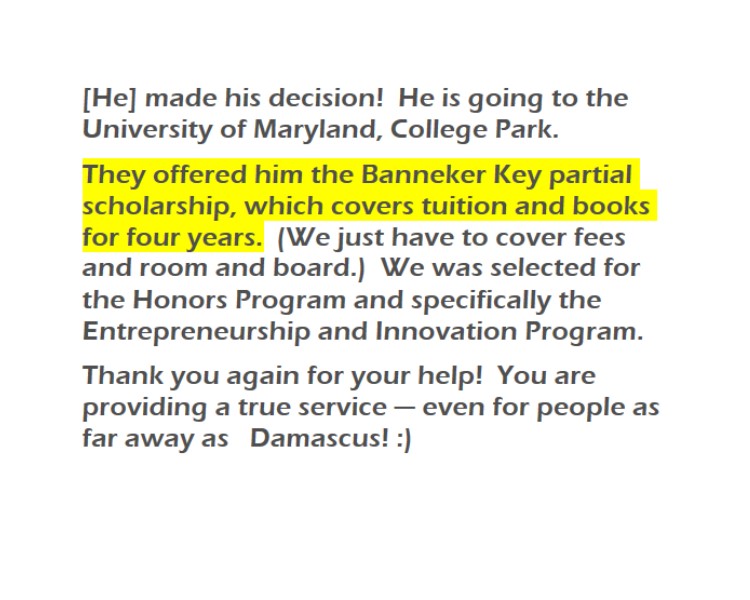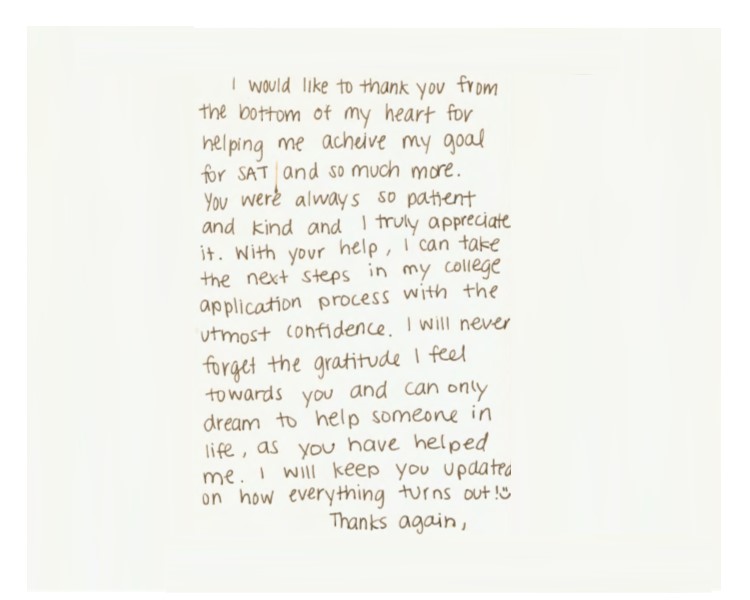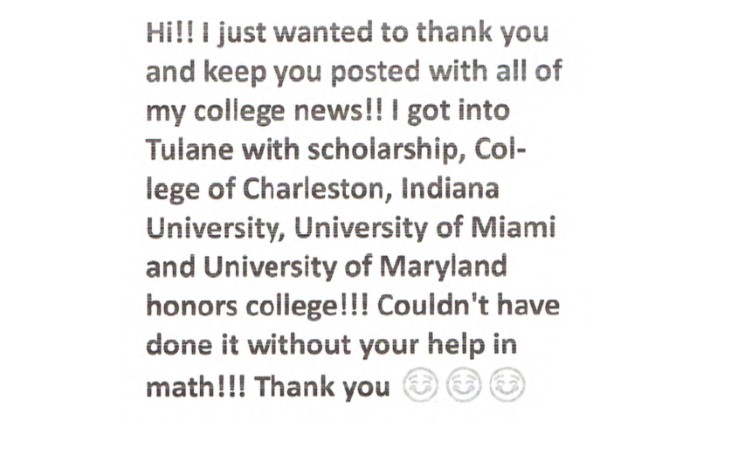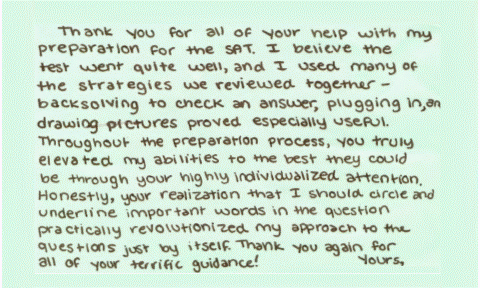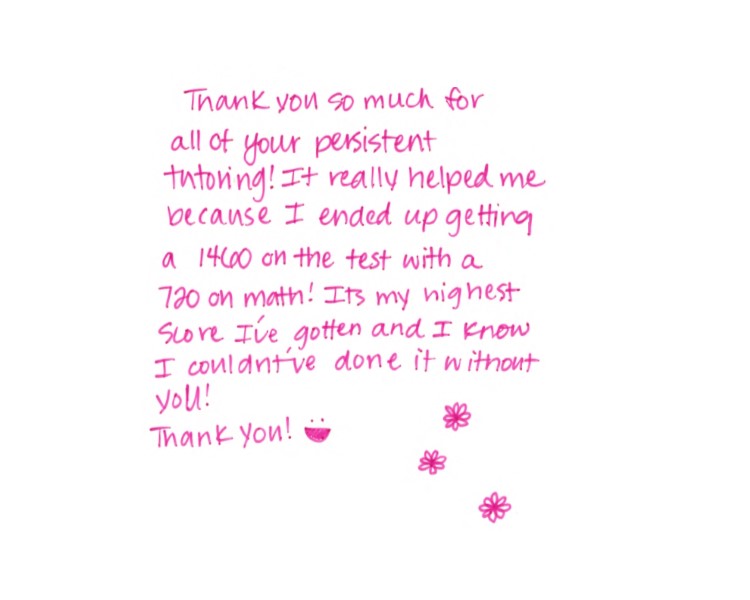 Wootton Parent
[He] has been accepted to Duke University in the engineering school. We are thrilled for him! And we wanted to say thank you again because it was due to your combined patience, help, and guidance that helped to make his dream come true.
Holton Parent
We just wanted to tell you about  College Acceptance results.
We are so proud of her! Four out of eight Ivy league acceptances are a wonderful feat!
Thank you for all your wonderful help with this process and your strong confidence in [her] abilities.