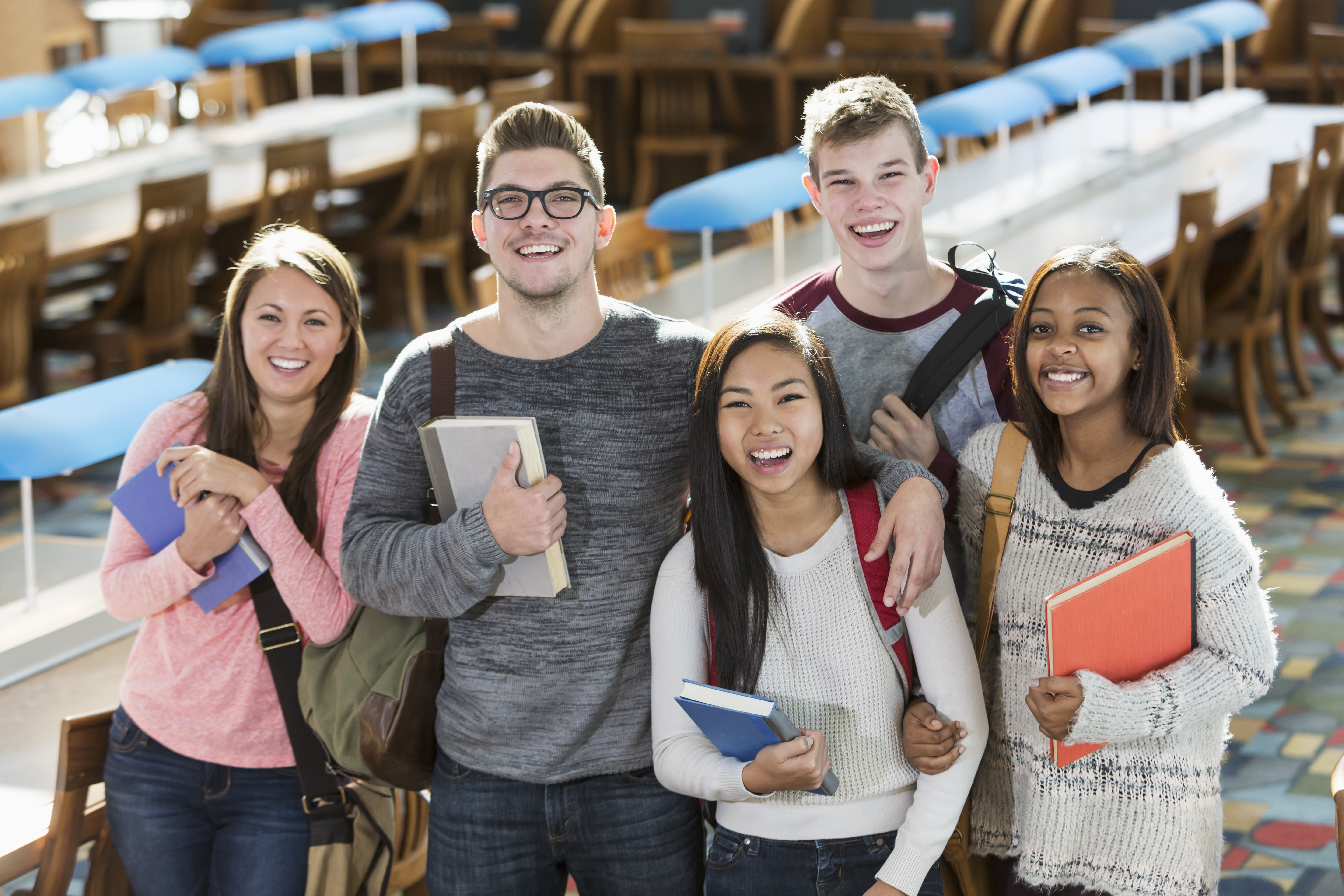 The PEC Approach
The Potomac Education Center offers a tutorial program expressly designed to meet today's challenges in standardized testing. We provide one-on-one tutoring for the PSAT, SAT and ACT. The individual needs of each student are carefully assessed and strategically addressed. Each student's program is customized to meet his or her specific needs and includes a unique mix of reviewing academic material, remedial instruction, and test-taking strategies specific to the SAT and ACT.
The PEC Story
The Potomac Education Center was founded in 1997 to provide high-quality test prep that would maximize local students' entrance exam scores. Originally a corporation run by Penny Heltzer, Founder and Director and Ferne Levine, Assistant Director, the PEC is now a cooperative of highly qualified educators with advanced degrees and years of expertise. Our tutors teach proven test-taking strategies that have been developed and refined to reflect the ever-changing competitive environment.  Our students benefit from our individually customized curricula, reaching their greatest potential and gaining confidence.
Meet our Experts
The PEC Approach consists of separate verbal and math prep by highly credentialed and experienced tutors.
Each tutor has more than 10 years' experience tutoring specifically for the SAT and ACT.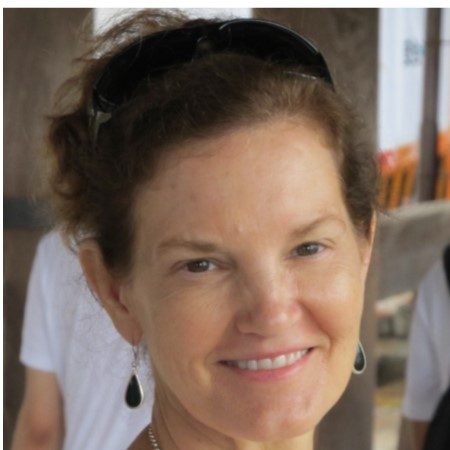 Cindy Albrecht
Math Tutor
My tutoring is informed by a Bachelor of Science in Mechanical Engineering from Lehigh University and eleven years of standardized test prep.  I'm familiar with and sensitive to the pressures and competition that students and families are under.  My goal is to maximize scores while minimizing stress.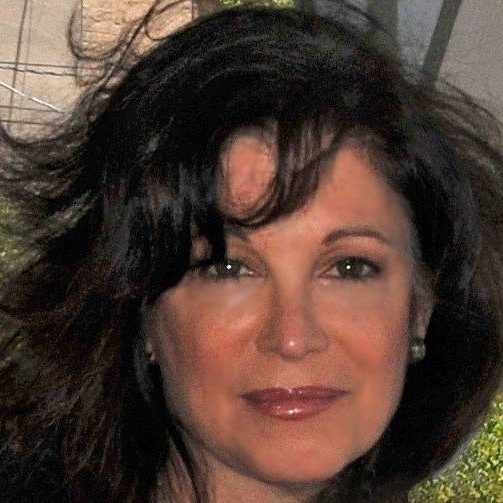 Claudia Chesler
Verbal Tutor
Academic achievement must be part of my DNA: I graduated cum laude from the University of Pennsylvania at age 20 and graduated from GW Law at 23. A former presidential appointee, I now focus my energies on the vagaries and nuances of the SAT and ACT. Your child's success is my success.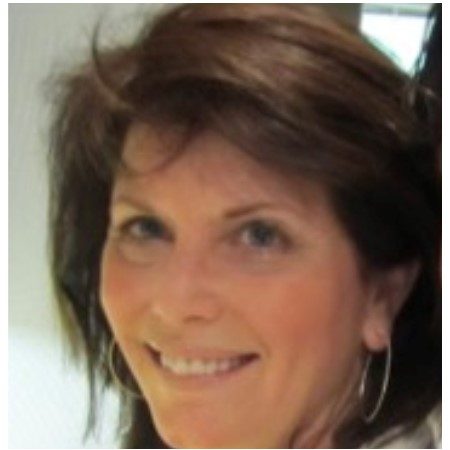 Sharon Blumenfeld
Verbal Tutor
As a former high school English teacher, I bring my passion for learning to everyone I tutor. With a Bachelor of Arts from the University of Maryland in English and Secondary Education, I help students improve academically, while boosting confidence and self-esteem. I love working with teenagers, helping them achieve their goals.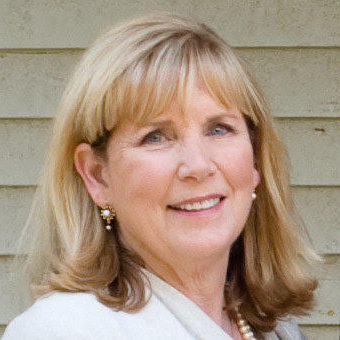 Ferne Levine
Verbal Tutor
As a Learning Specialist, English, Reading and Writing teacher, I delight in working with students to help them develop strong academic skills and self-confidence. I have a BA in English from the University of Pittsburgh and an MA degree in Language and Literature from Columbia University Teachers College.
Penny Heltzer
Verbal Tutor
An English and Reading teacher and study skills and writing coach, I feel blessed to work with students during this crucial period of development. I help my students unlock their individual learning style, maximize their academic potential, enhance self-confidence, and establish a love of learning.
We've got this…
Come in for a free mock test.